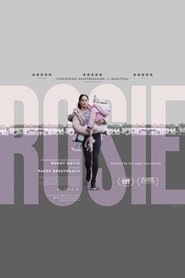 Rosie
The aunt of Chiquis Rivera tells that she works on a script for a film about the life of "La Diva de la Banda" and wants Eugenio Derbez to Ee Nagaraniki Emaindi be the director.
"We are doing the script, we already have the writer. We have a producer who has won several Oscar awards and although we do not have the director, Rangula Ratnam I want him to be Derbez, to add a Mexican touch to the film, "he said in an interview with SDP. "I told him, I compromised and he accepted, but everything depends on the script being finished".
Rivera also reveals that he has a video of Jenni's last hours The Sun is Also a Star in life after the concert he offered in Monterrey, Mexico and plans to make a documentary.
Duration: 86 min
Release: 2018